Image by yuttana Contributor Studio from Shutterstock
Skanska USA is a leading global construction and development company that works with clients in the transportation, healthcare, education, power, industrial, water/wastewater, sports, data centers, government, aviation, and commercial sectors. Skanska also takes pride in its top-notch experience in the construction industry through its commercial development projects, civil infrastructure, and public-private partnerships in the U.S. markets.
Over the years, Skanska has received several contracts for different government sectors. Here are the top Skanska government contracts.
Table of Contents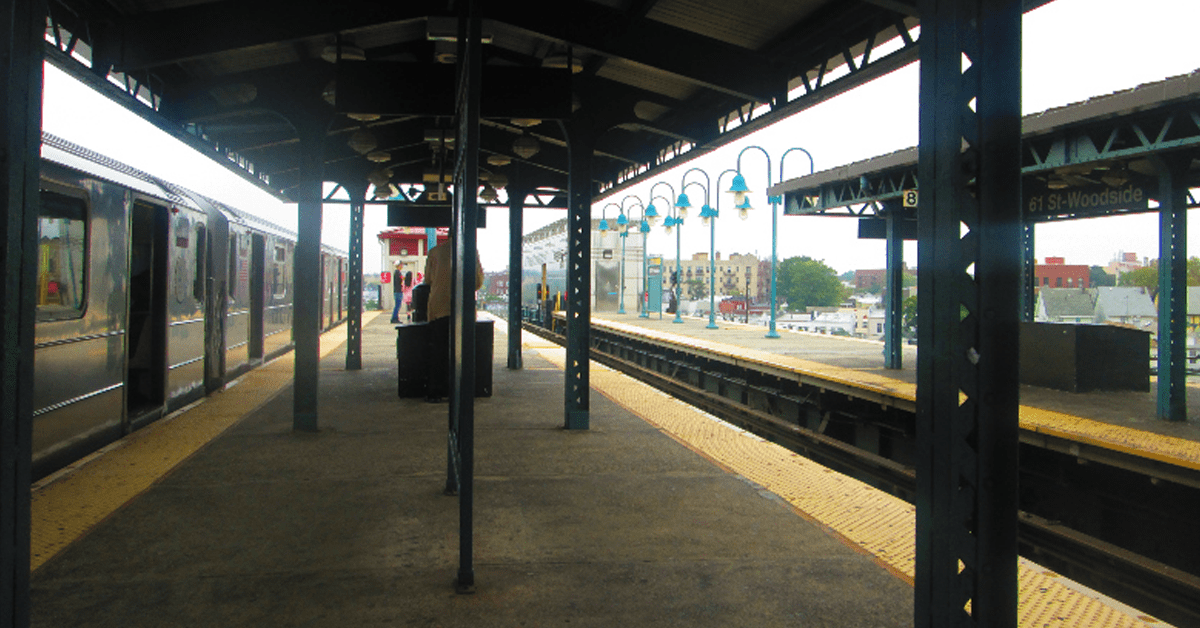 Image from www.ars.usda.gov
Skanska USA and Railroad Construction Co. received a design-build joint venture contract from New York's Metropolitan Transportation Authority. The two companies will do construction to improve the Flushing Line subway that connects Manhattan and Queens in New York City.
In this agreement, the contractors will provide the following services: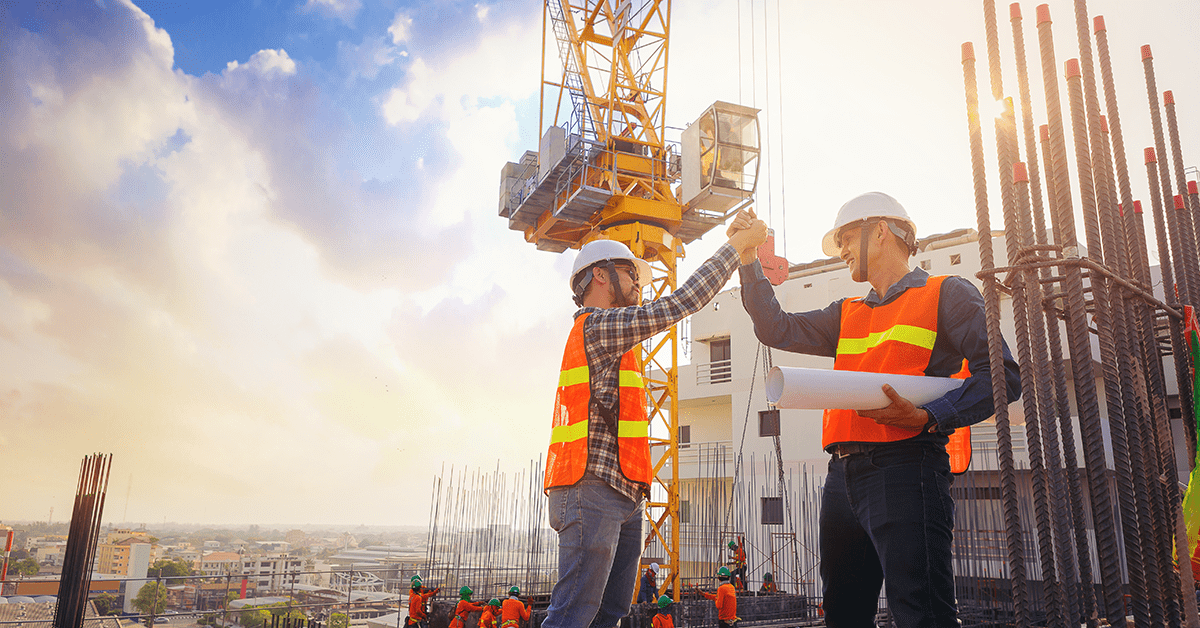 Image by Panumas Yanuthai from Shutterstock
Skanska USA Civil West California District Inc. received an estimated $36 million contract for Levee Rehabilitation. The Levee Rehabilitation program is a flood-risk-management project of the U.S. Army that aims to repair areas damaged by flood.
Construction operations will occur in Riverside, California, with a completion date of June 30, 2026.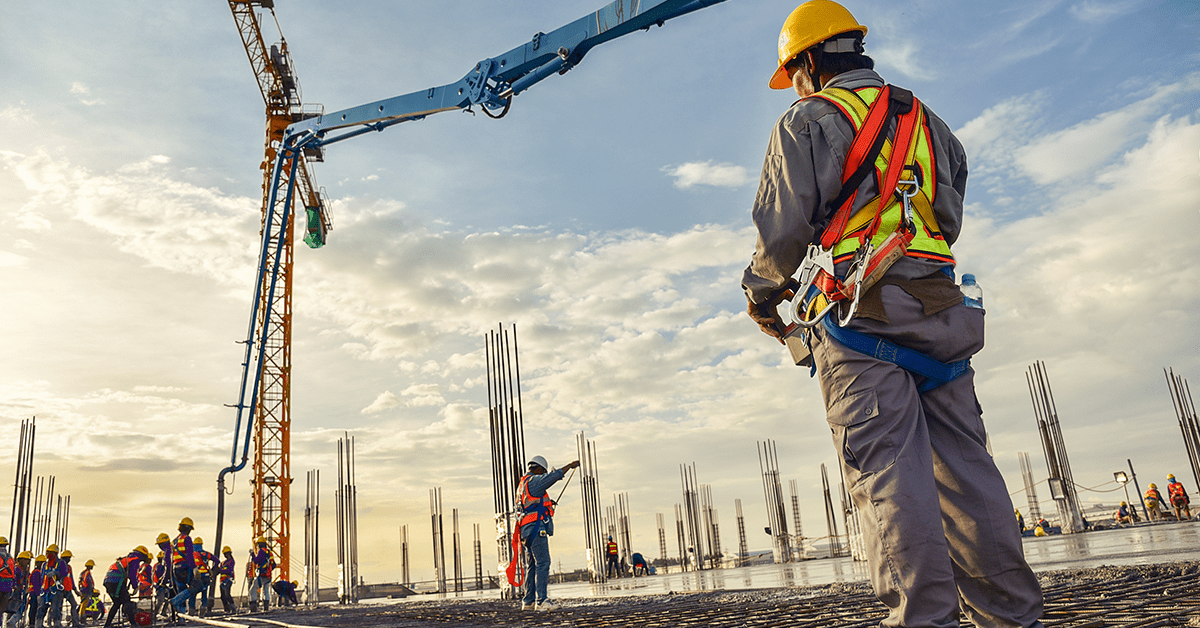 Image by Bannafarsai_Stock from Shutterstock
Skanska Koch Inc. in Carteret, New Jersey, received an estimated $44 million contract to perform construction to improve physical security and safety in New York City. DoD released this announcement on June 3, 2020, with a completion date of November 3, 2022. All operations under this contract will occur in New York, New York.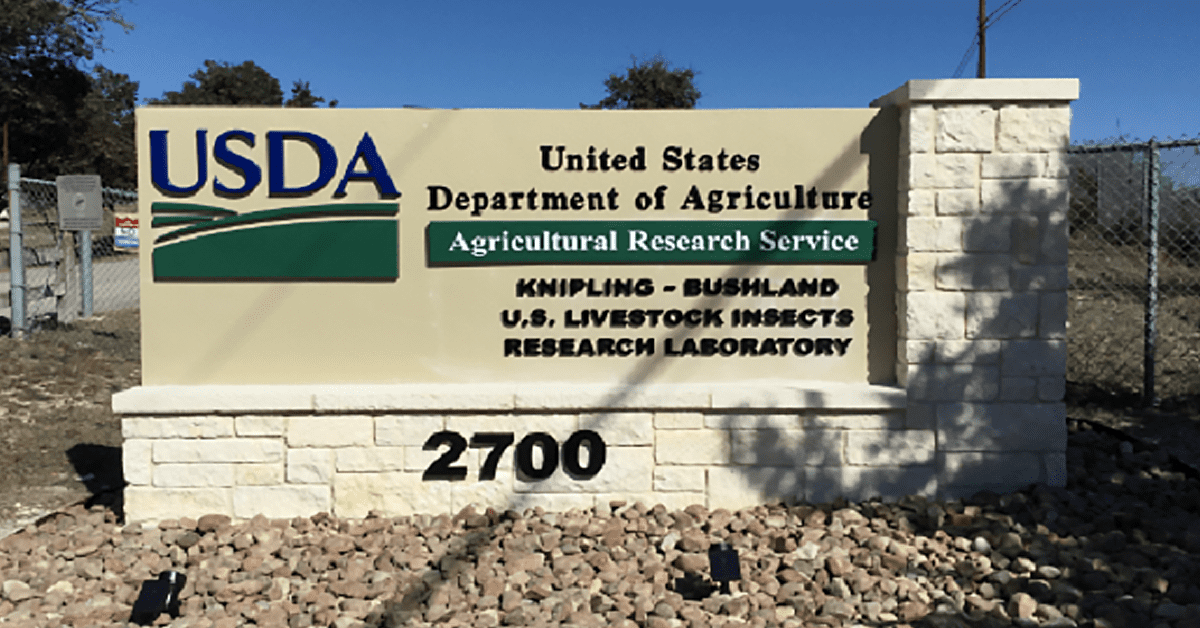 Image from www.ars.usda.gov
Skanska USA Building Inc. received a $42 million contract from the U.S. Army last November 5, 2021. The contractor will design and perform construction activities of facility renovations and laboratory innovation for the U.S. Department of Agriculture Knipling-Bushland Livestock Insects Research Laboratory.
The U.S. Livestock Insects Research Laboratory provides new systems to USDA-APHIS, the cattle industry, and the public for the Cattle Fever Tick and Screwworm Eradication Programs.
Work will occur in the U.S. Livestock Insects Research Laboratory in Kerrville, Texas, until October 9, 2024.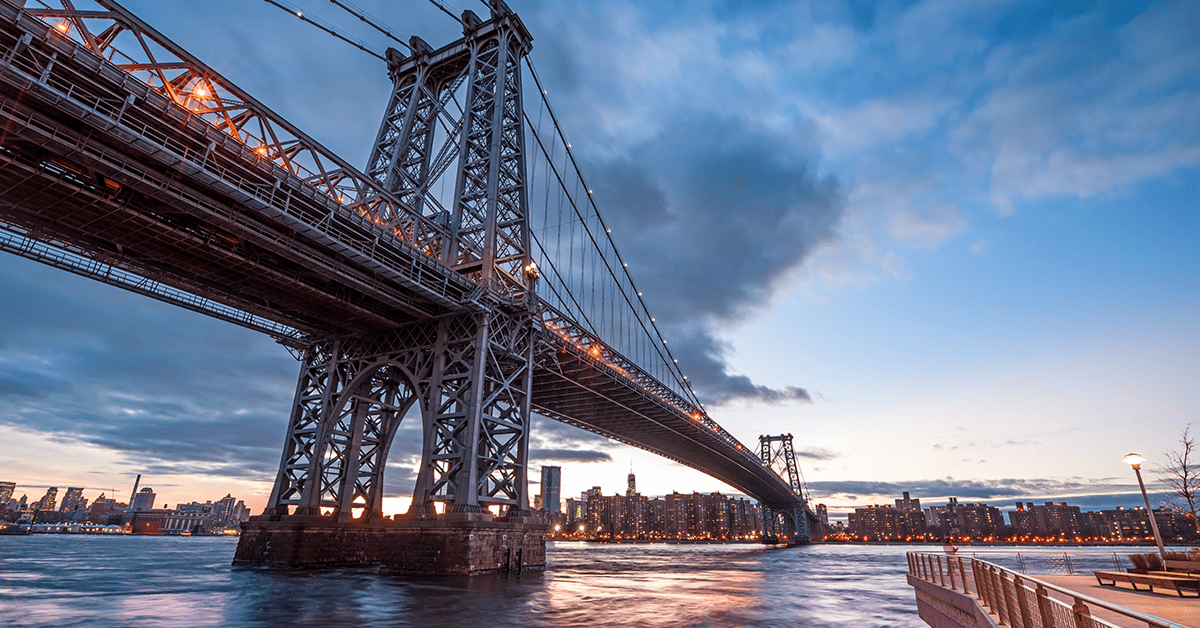 Image by Belikova Oksana from Shutterstock
The New York City Department of Transportation awarded Skanska USA a contract to rehabilitate the Williamsburg Bridge for $167 million. This work will involve replacing and upgrading the bridge's old infrastructure.
The contractor will perform rehabilitation for the steel repairs from the bridge superstructure. The contract also includes repairs and replacement of the following:
The project began in October 2022 and until December 2025.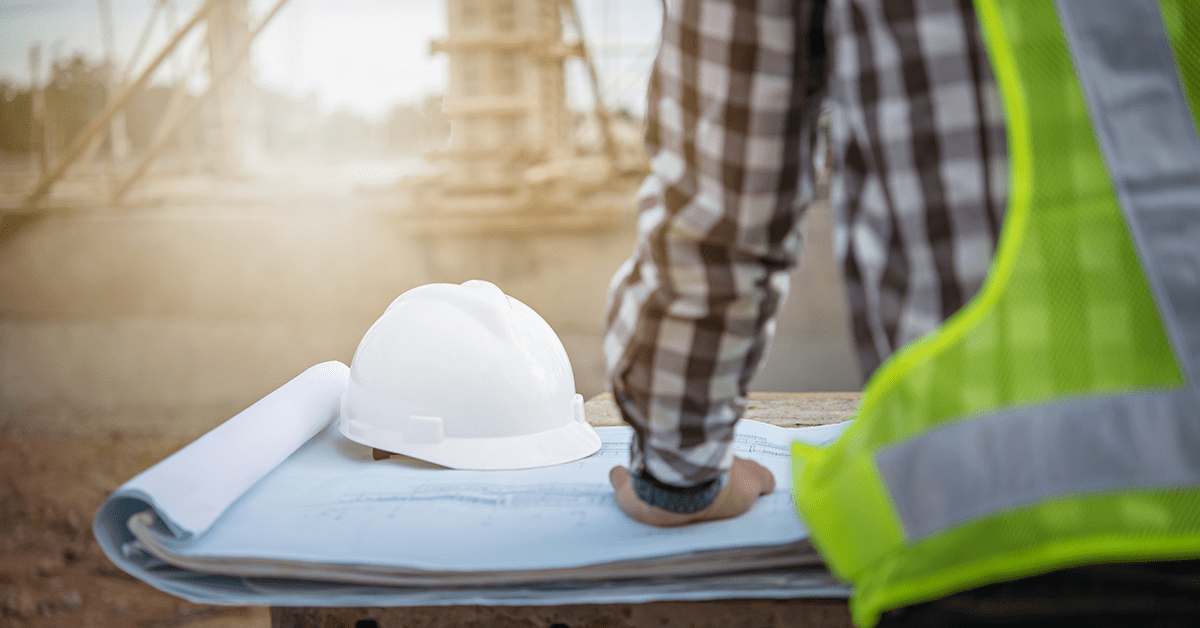 Image by Happy_stocker from Shutterstock
Skanska USA, Granite Construction, and The Lane Construction Corp joint venture, SGL Construction Corp, received a $2.3 billion contract to renovate Interstate 4 (I-4) in Orlando. I-4 Mobility Partners has a 40-year partnership with the Florida Department of Transportation to execute the design, build, finance, operate, and maintenance activities.
Under this project, the contractors will perform the following duties: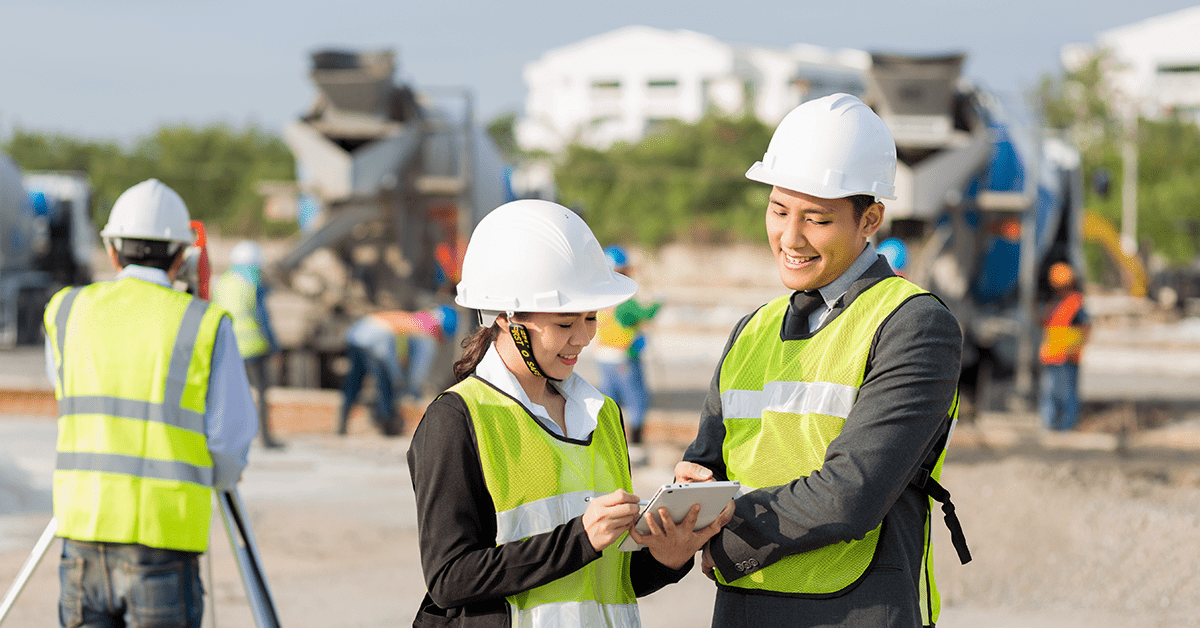 Image by Pattani Studio from Shutterstock
Skanska, a Fortune 500 corporation member of the UN Global Compact, is one of the top 10 construction firms in the world. It now has over 57,000 workers and more than 10,000 active projects.
Skanska AB, headquartered in Sweden, is a global construction and development firm. It has a massive branch in America called Skanska U.S.
Skanska USA is one of the most significant and financially stable construction and development firms in the United States. The company has established its name in the construction industry and has four business segments: USA Building, USA Civil, Infrastructure Development, and Commercial Development.

Sign Up Now! Executive Gov provides you with Free Daily Updates and News Briefings about Articles
Receive the Daily News Briefing And Events Updates Straight to Your Inbox
ExecutiveGov, published by Executive Mosaic, is a site dedicated to the news and headlines in the federal government. ExecutiveGov serves as a news source for the hot topics and issues facing federal government departments and agencies such as Gov 2.0, cybersecurity policy, health IT, green IT and national security. We also aim to spotlight various federal government employees and interview key government executives whose impact resonates beyond their agency.
Read More >>
© 2022 Copyrights
Executive Mosaic
All Rights Reserved